Cool New Industrial Products selected by TraceParts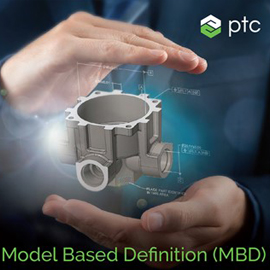 Why Are So Many Companies Adopting MBD?
Explore how reusing rich 3D models


"Model-Based Definition (MBD) is a prerequisite for achieving Model-Based Enterprise, but the realities of implementing MBD have traditionally been fraught with challenges.

Today, many of the hurdles that were once stumbling blocks for adoption of MBD have disappeared. Advances in technology and standards are bringing us to the point where MBD will become a preferred way of design."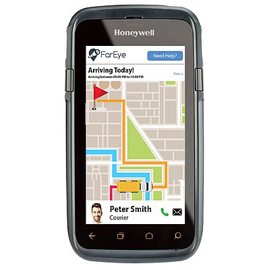 Honeywell Expands Supply Chain Software Suite
To Help Enterprises Better Track and Monitor Operations

Since supply chains are becoming more and more dependent on mobile workers to meet productivity goals, Honeywell announced on March 15 a suite of enhanced supply chain software, featuring digital disruptors, to offer a powerful solution made to increase efficiencies and deliver better customer experiences.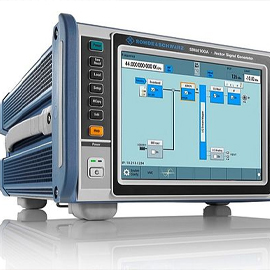 Vector Signal Generator for Advanced Wireless Communications
Discover the R&S SMM100A



Manufacturers of state-of-the-art 5G devices wishing to test the whole frequency range possible, expect to do so with a single signal generator for both 5G NR FR1 and FR2 frequencies. The new Rohde & Schwarz SMM100A vector signal generator meets this need, displaying excellent RF characteristics across the entire frequency range from 100 MHz to 44 GHz. It covers all the bands used by any wireless standards, including LTE and 5G NR, as well as the latest WLAN standards Wi-Fi 6 and Wi-Fi 6E (up to 7.125 GHz).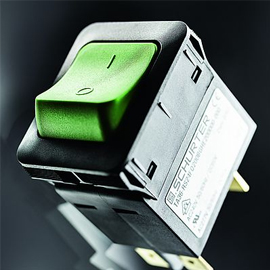 Versatile Thermal Circuit Breaker


Based on the TA35, the TA36 from Schurter which is a refreshing product with a modern design

The Schurter TA36 thermal circuit breaker is based on the TA35. Since a good product today must also withstand the critical gaze of a clientele who is accustomed to design, this new version offers a contemporary look. Gently curved lines and the best materials combined in the TA36 result in an appealing feeling. Both the flange (3 colours) and the actuator (7 colours) are available in a variety of colours and colour combinations with 5 different types of markings.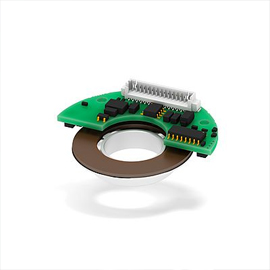 Off-axis Modular Rotary Encoder
Available in both incremental and absolute versions

Lika offers the SMAR as an off-axis modular encoder to be paired with the MRA magnetic ring. It is designed in an open PCB (readhead) and an ultra-flat ring with max. 18 mm through bore. The readhead is compact and low profile, the ring is very thin and magnetized axially. The range of the operating temperature can be widened to -25°C +110°C.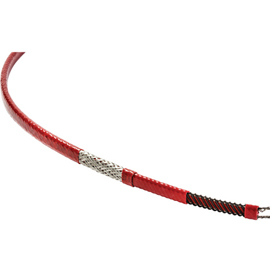 Self-Regulating Cable for High Power Retention
nVent Electric plc released its latest self-regulating heating cable

"Building on new nanotechnology solutions and years of expertise and research in material science, nVent has developed a brand new semi-conductive polymer nanocomposite material that sets a new standard in power output retention and longevity. "Growth in specialty polymers, new lightweight materials, biofuels, recycled goods, and innovative chemical processes demand heating cables that can operate at increased temperatures for prolonged periods," declared Brad Faulconer, President of nVent's Thermal Management business. "The HTVcable brings together the most efficient materials and the latest research and developmentto deliver a heating cable that can meet these requirements.""

TraceParts S.A.S – Parc Eco Normandie – 76430 Saint Romain – France
Phone +33(0)232 794 426 – info@traceparts.com – www.traceparts.com
Trade and Companies Register: Le Havre – SIRET: 433 949 625 000 19
Sales Tax Identification Number: FR53433949625



© copyright TraceParts S.A.S 1990-2021 - All rights reserved